Awards and Achievements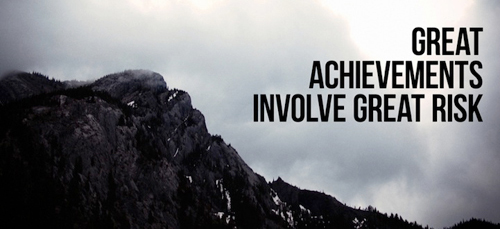 Mr. Khara's growth path started with a small venture into stainless steel business with limited capital from his pocket in the year 1985. Within a span of 8 years he had gathered enough experience and courage to take over a LPG cylinder manufacturing unit in Mandeedip, in M.P.  From here began the growth of a true businessman whose vision was great, who could take risks and who had the courage to trade on paths un-trodden.
This journey has given a lot of satisfaction and accolades to Mr. Khara in the form of various awards won by him.  Some of the major awards are :
Presented with memento for Outstanding and meritorious contribution at the hands of then President of Lions Club in the year 1995-1996.
Jay Maharashtra Smruti Chinha for outstanding achievements in the field of business at the hands of Sh. Vilasrao Deshmukh in the year 1999.
Udyog Patra – by "Institute of Trade and Industrial Development" in the year 2002 at the hands of the then Labour minister Sh.Satyanarayan Jatiya during "16th Economic Development Conference".
Rashtriya Udyog Ratan Award by IOBRD in the year 2006.
Certificate of Excellence by Inc. India